Considering that all Americans pay for part of the city's maintenance in our federal taxes every year, it is only fair that there are many free things to do in Washington D.C. for both visitors and tourists alike. Better still, the vast majority of the free things to do in Washington D.C. are not poorly maintained, also-ran attractions, but some of the country's finest tourist sites.
First and foremost among free things to do in Washington D.C. is heading down to the National Mall, not far from downtown D.C., to visit the Smithsonian museums. The world-class Smithsonian museums have always been free since their inception, with the rationale being that they are to some extent the official museums of the nation. To this end, the Smithsonian museums cover a wide variety of topics dealing with the American experience, from Native American history to the nation's aviation and space exploration achievements. The city's most famous monuments, from the Vietnam Veterans Memorial to the Lincoln Memorial, are also free of admission charges as well.
Aside from its monuments, many people may not know that Washington D.C.'s free attractions include one of the nation's finest urban parks. Unlike New York City's Central Park, D.C.'s Rock Creek Park is largely wild and free of landscaped areas, making it a great place for running, hiking, and other forms of outdoor recreation – all at no charge. Many DC events, such as outdoor Shakespeare performances, take place in Rock Creek's Carter Barron Amphitheatre, although the most widely attended events are not always free.
Finally, a free DC event enjoyed by members of any community in DC are the city's many free summertime outdoor movies. Imagine watching a classic film on the National Mall with the U.S. Capitol as your backdrop—and for free!— and you will be well on your way to becoming a true D.C. resident. While living in Washington D.C. is not always easy, its many free attractions can make the city a little bit sweeter and more affordable.
Comments
Related Posts in Washington Recreation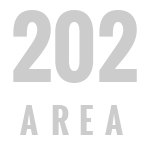 Free Things to Do in Washington, D.C.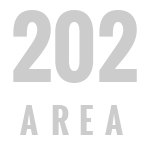 Running Clubs in Washington D.C.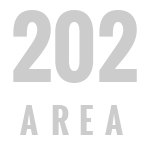 Best Parks in Washington D.C.