Running can be a great form of exercise that can help you stay in shape and improve your health. However, it can be hard to stay motivated running by yourself all the time. Luckily, there many running clubs in Washington D.C. that can turn this exercise into a form of recreation and even provide you with a new way to meet people in the area.
Running clubs in Washington D.C. are as diverse as the city itself. For example, the D.C. Road Runners and Washington Running Club take running as a form of exercise and health promotion fairly seriously. They participate in various area races every year, and even organize trainings for the Marine Corps Marathon and other marathons in the DC area.  For more information, visit the Road Runners site here and the Running Club site here.
While the DC Road Runners and Washington Running Club don't neglect the social element of running, there are other clubs organized more like "meetups," where finding people in the area is more of the primary focus.
Some running clubs in Washington D.C. are affiliated with the international "hasher" movement, and they arrange meetups in parks, along the Potomac River, and in other locations, and feature heavy drinking along with their heavy exercise. These more informal groups are also more likely to have free activities as well.
One of Washington DC's great strengths for runners is its parks. Rock Creek Park, one of the largest urban parks in the United States, cuts through the center of Washington, D.C. and is full of trails to meet the needs of runners at all fitness levels. Runners enjoy free access to Rock Creek, as well as the National Mall, where they can get in their recreation in full view of the U.S. Capitol and Lincoln Memorial.
Finally, the great thing about Washington, D.C. is its diversity, so if running isn't your thing, there will certainly be cycling clubs and other recreational groups to meet your needs. Cycling clubs are just one more of the many examples of great ways to keep fit and make friends in Washington, D.C., so there is no excuse for not staying fit in the nation's capital!
Comments
Related Posts in Washington Recreation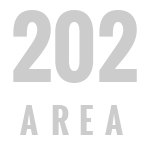 Free Things to Do in Washington, D.C.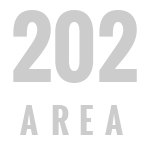 Running Clubs in Washington D.C.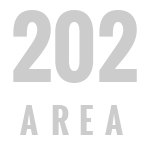 Best Parks in Washington D.C.