The best parks in Washington D.C. add green and natural areas to the city where families and pets can relax, stroll or get some vigorous exercise. Anacostia Park, East Potomac Park, Montrose Park, Rock Creek Park and Battery Kemble Park for dog lovers are a few of the best parks in Washington D.C.
Anacostia Park is located along the Anacostia River and extends from the Frederick Douglas Memorial Bridge to the Maryland/D.C. border. It offers excellent recreation opportunities for kids to swim, play ball, and hike on trails. Anyone looking for things to do in Washington D.C. will appreciate all this park has to offer.
East Potomac Park is on the peninsula between the Potomac River and the Washington Channel. Washington's famous cherry trees can be enjoyed in season and there are places for tennis, golf, fishing, biking, picnicking, running and many other things for families to do in Washington D.C. throughout the year. The park can be reached by trails from the Jefferson Memorial.
Montrose Park is considered one of the best parks in Washington D.C. near Georgetown.  It is adjacent to Dumbarton Park which is a wilderness area of 27 acres created as a recreation hub for families and kids.
Battery Kemble Park in northwest Washington D.C. is the best place to take pets. While owners run, the pets can also run free and during the hot summer months, this park stays cool and shaded.
Rock Creek Park offers a lot of things to do in Washington D.C. Created in 1890, its main attraction was its natural habitat with wildlife including coyotes, raccoons, foxes and beavers which are still often seen. Today, it includes The National Zoo, planetarium and many programs designed for kids. There is plenty of space for horseback riding, fishing, tennis, rollerblading, bicycling, and they also offer live music and ranger programs.
Malcolm X Park is a place where special events are arranged with the backdrop of a beautiful cascading water staircase and terraced landscaping. There are sculptures dedicated to history in this 12 acre park that offers a cool respite from the city.
Comments
Related Posts in Washington Recreation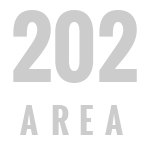 Free Things to Do in Washington, D.C.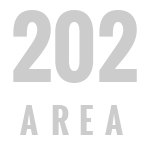 Running Clubs in Washington D.C.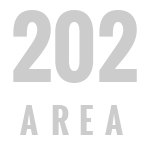 Best Parks in Washington D.C.